Drawer Guides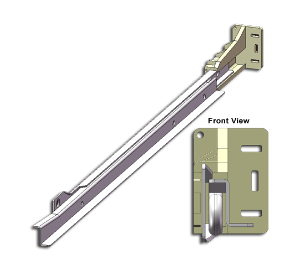 E-Hardware
E-Hardware is the time proven runner for your cabinet drawers. With smooth running synthetic rollers on tempered steel axles, This hardware performs well in all kitchen cabinet applications.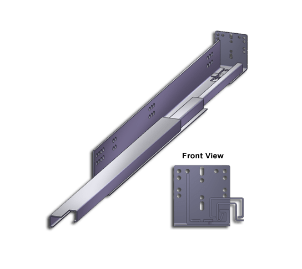 Blum Edge Hardware
The Blum Tandem EDGE series is a 7/8 extension concealed runner with BLUMOTION soft closing. A great choice for those who want the soft close upgrade to fit the budget.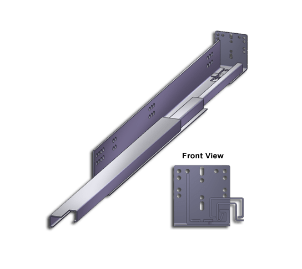 Blum Tandem Hardware
Blum Tandem is the perfect choice to showcase the fine details of dovetail drawers in your cabinets. Tandem does not fail to impress with its unrivaled running action. Thanks to the integrated BLUMOTION, now standard on TFSC hardware, drawers will close silently and effortlessly.
---
Door Hinges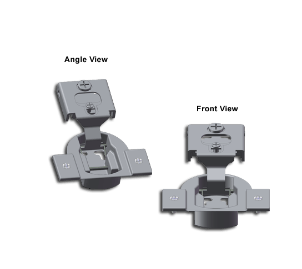 Blum Hinges
Blum hinges are all around adjustable and available with the Blumotion soft close mechanism (see below). With the quality craftsmanship that goes into each one of our cabinets we would use nothing less than the best. Blum hinges have proven to stand the test of time.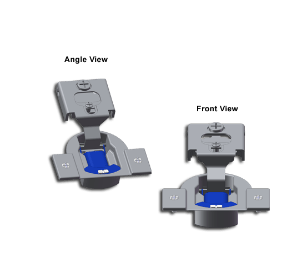 Blum Soft Close Hinges
The Blumotion soft close mechanism is integrated in the hinge cup and continues to provide the quality of motion you have come to expect from Blum hardware.
---
Cabinet Interior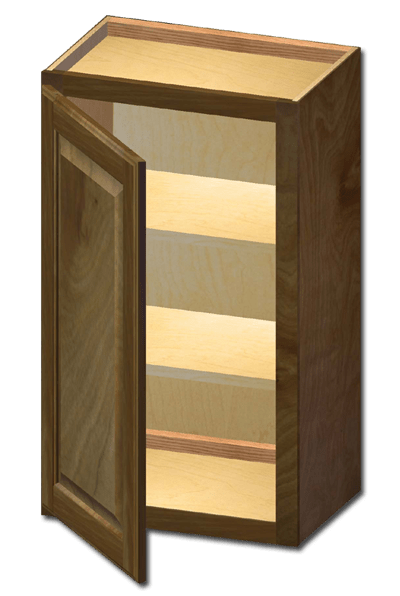 Print Interior
Maple Print Interior is constructed using 45 pound industrial grade particleboard. We then bond a 30 gram, 'Light Maple' Melamine print to the surface. Maple Print interior inside your cabinets will help create a warm and inviting kitchen or bathroom.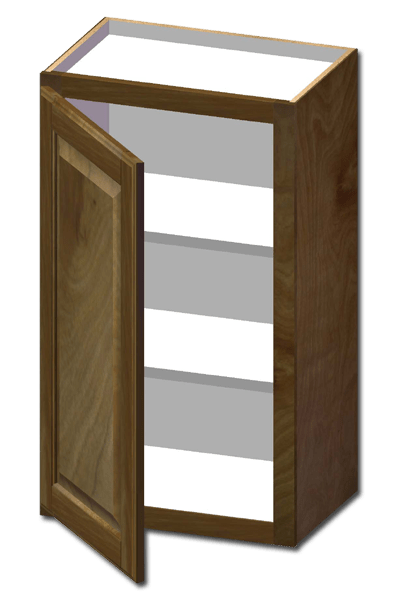 White Interior
White Interior is constructed using 45 pound industrial grade particleboard. We then bond an 80 gram, 'White Melamine' to the surface. Matching white screw caps are supplied for concealment of the installation screws. White Interior adds a bright touch to cabinets in your kitchen or bathroom.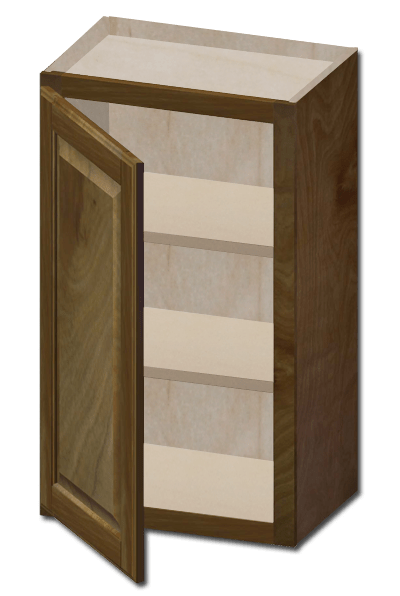 Plywood Interior
Plywood Interior is a high quality Plywood, finished with a clear varnish that will add to the value of your kitchen right away. With the easy to clean surface and durability of Plywood, your kitchen will radiate natural wood beauty for years to come.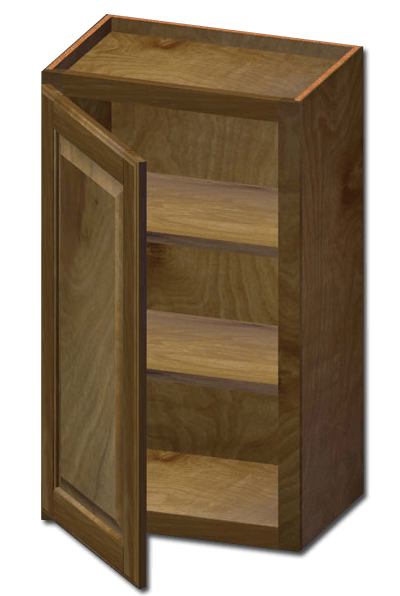 Hardwood Veneer Interior
All cabinets are available with finished hardwood veneer interior and come standard with 3/4″ adjustable hardwood veneer shelves. Hardwood Interior adds a rich look to all applications, from kitchen cabinets to entertainment centers and hutches. Hardwood Interior is also preferred when modifying cabinets with glass panel doors as well as no door display cabinets.
---
!!! Due to the Covid 19 Pandemic our showroom is available by appointment only. Please call before stopping by. !!!